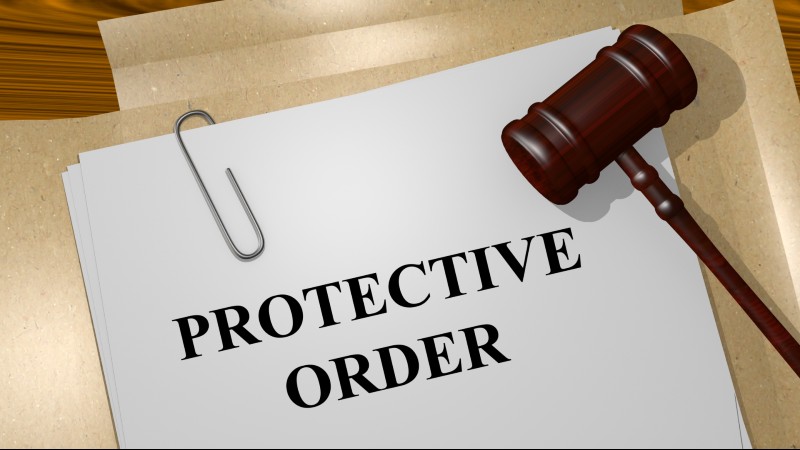 Protective Orders
The danger of violence from a friend or family member is a reality for many people. This may even be true in cases of divorce. When a couple is seeking the dissolution of their marriage they may be placed in a threatening position. Divorce can stir up many emotions and make for heated situations. This may increase the likelihood of a violent situation arising. The court can review the case and if they believe there is the possibility of an incident of violence or harassment occurring, they may choose to issue an order. The order can place various restrictions that may be temporary during the duration of the divorce case. An individual can request a protective order for them or their children.
"Let the Law Ensure Your Safety."
If you find yourself in need of a San Antonio protective order attorney, consider the Gilbert Law Office as your representation. The protective order process in Bexar County is designed to protect you and members of your household against violence, intimidation, harassment. Trust an experienced attorney with your protective order needs. Call for a free consultation.
The Personal Approach
At the Gilbert Law Office, every client is treated as if he or she is my only client.  The Gilbert Law Office was founded on the belief that every person is entitled to quality legal representation, no matter what their interests or intended outcome. This belief ensures that my clients will always receive personal, concierge-level legal services. You shouldn't have to be wealthy or a celebrity to receive fair, honest representation of your interests. You'll never be treated like a number on a client roster, and your rights will be protected through whatever challenges you're currently facing.  Nobody wants to need an attorney, but when you do, make sure you pick one that cares about your success as much as their own. When you need an experienced San Antonio protective order attorney, call The Gilbert Law Office or submit a contact form on the website to get your case started off on the right foot.