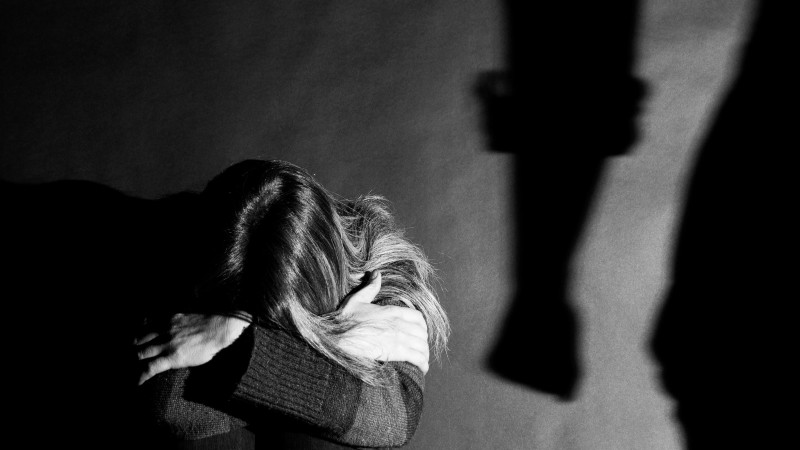 Assault & Domestic Violence
Domestic violence charges can devastate families, ruin reputations, and leave those accused at the hands of the criminal justice system. In Texas, all it takes is an accusation to charge a person with domestic violence. Once charges are filed it is up to the district attorney — not the accuser— on whether or not a case is prosecuted. The Gilbert Law Office is committed to protecting the rights of people accused of domestic violence in Bexar, and all surrounding counties. Contact The Gilbert Law Office online or by telephone at (210) 319-5576 to speak with an experienced San Antonio domestic violence attorney.
Charged with Family Violence?
Under Texas law, the term "family violence" includes more than just a fight between husband and wife. It can also include fights between boyfriends and girlfriends, and even two people of the same gender. Matthew Gilbert has successfully defended individuals charged with both felony and misdemeanor domestic violence.
Consequences for a conviction of a domestic violence charge can be severe. As such, it is critical to have an experienced San Antonio domestic violence attorney to protect you. If you have been charged with domestic violence, you must begin building a strong defense early in the process. The Gilbert Law Office will work with you to build your defense, tell your side of the story and ensure that a mere accusation doesn't ruin your life. Contact today for a free consultation and case evaluation.
The Personal Approach
At the Gilbert Law Office, every client is treated as if he or she is my only client.  The Gilbert Law Office was founded on the belief that every person is entitled to quality legal representation, no matter what their interests or intended outcome. This belief ensures that my clients will always receive personal, concierge-level legal services. You shouldn't have to be wealthy or a celebrity to receive fair, honest representation of your interests. You'll never be treated like a number on a client roster, and your rights will be protected through whatever challenges you're currently facing.  Nobody wants to need an attorney, but when you do, make sure you pick one that cares about your success as much as their own. When you need an experienced San Antonio domestic violence attorney, call The Gilbert Law Office or submit a contact form on the website to get your case started off on the right foot.