Reliable San Antonio Legal Services
Entrust the Gilbert Law Office with Your Legal Needs
You Can Trust the Gilbert Law Office for Your Legal Needs.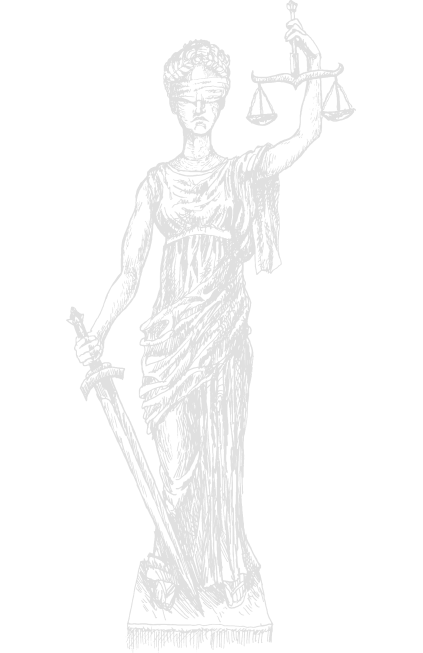 Choosing the right legal professional for your case isn't just important, it's critical. Choose a representation that you can rely on. The Gilbert Law Office is proud to offer the most professional San Antonio legal services for all your needs, and practices in Bexar County, Kendall County, and the surrounding areas. The firm is founded on the belief that every case is important, and every client deserves nothing less than the very best effort and attention. Attorney Matthew Gilbert currently accepts family law, criminal defense, and personal injury cases. Contact the Gilbert Law Office today to see how to solve your most important legal issues and give you peace of mind. Get in touch today.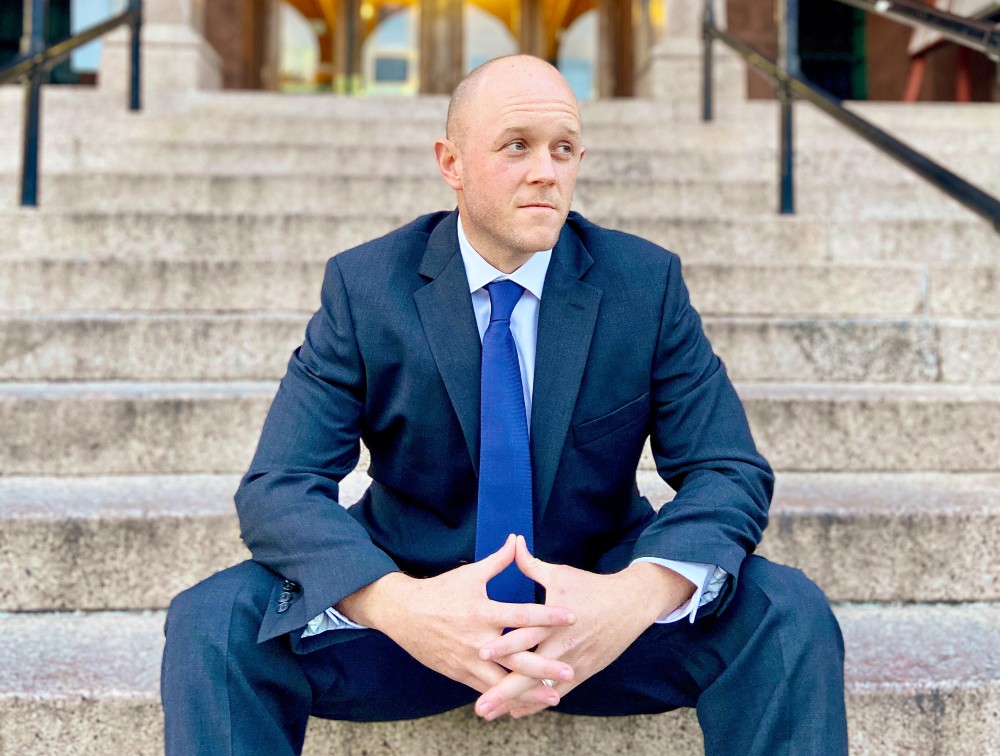 "Working hard for every case and every client"
Proudly offering legal services in the San Antonio and Boerne areas.
Every Client Deserves the Best Representation.
Committed to Helping Clients Succeed.
You deserve experienced representation. The Gilbert Law Office will fight for your rights and represent your interests. Request a free case evaluation.
Free evaluation
Let the firm help solve your legal issues. Use the contact form below for a free case evaluation with the firm today.