Proudly Representing Your Legal Interests
The Gilbert Law Office offers quality legal representation with a
uniquely individualized

approach.
Professional Experience. Personalized Service.
At the Gilbert Law Office, you get more than just qualified legal representation- you get the confidence that comes with an experienced San Antonio attorney who cares for your unique situation, works to understand your needs, and will fight to ensure that your interests are protected. No matter what type of legal issues you may be facing – a contentious divorce, a DWI charge, or even a debilitating injury caused by someone else's negligence – the firm is here to help you. Request a free consultation today and let the Gilbert Law Office help with your San Antonio legal needs.
Request a Free Case Evaluation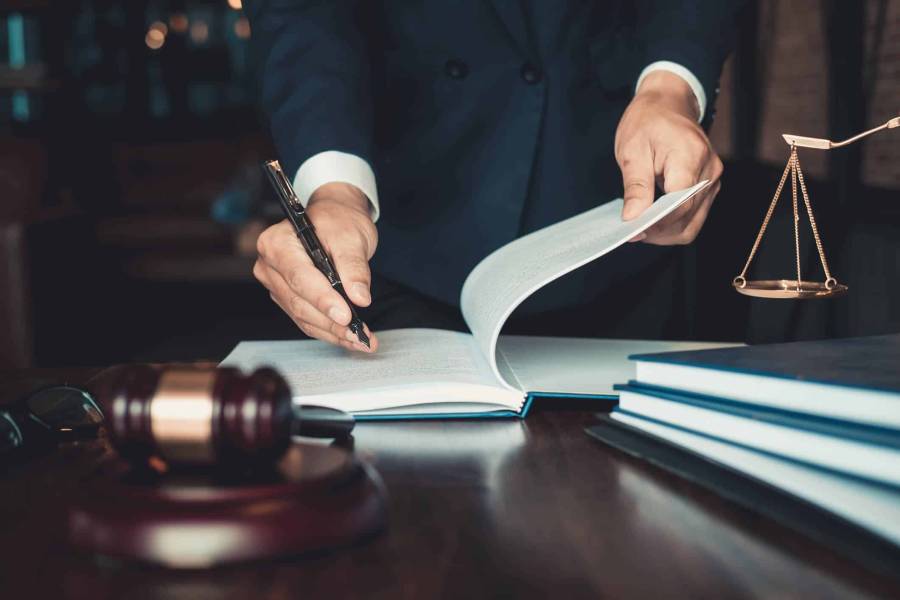 A San Antonio native, Mr. Gilbert proudly served in our military and returned home to pursue a career in law. After graduating from St. Mary's University Law School, Mr. Gilbert became a licensed attorney in May of 2016. He began his legal career in Corpus Christi, where he achieved great success in a wide variety of contested family law matters.
In addition, Mr. Gilbert became quite proficient in criminal law and secured not guilty verdicts in both felony and misdemeanor jury trials. In 2018, Mr. Gilbert returned to San Antonio and began working with a leading local family law firm. While there, he picked up experience in several practice areas and further grew legal skillset.
In early 2020, Matthew decided to open his own practice and continue helping San Antonio clients in the areas of personal injury, family law and criminal defense. Today, the Gilbert Law Office prides itself on offering exceptional quality and experience while providing a personalized approach to each and every case. See for yourself what sets the firm apart – reach out for a free case consultation!
Gilbert Law Office was formed in 2020 as the solution to a critical issue in San Antonio's legal landscape: an abundance of attorneys and law firms that cared more about the bottom line than about the client. The Gilbert Law Office believes first and foremost that every client matters and deserves dedicated, personalized attention. It is on that principle that Gilbert Law Office was founded, and will fight every day to uphold that standard and ensure that every client who chooses the firm as their legal representation will know unequivocally that they matter and that Gilbert Law Office is 100% dedicated to their case. No matter what type of legal issue you're facing, the Gilbert Law Office is here to fight for you.