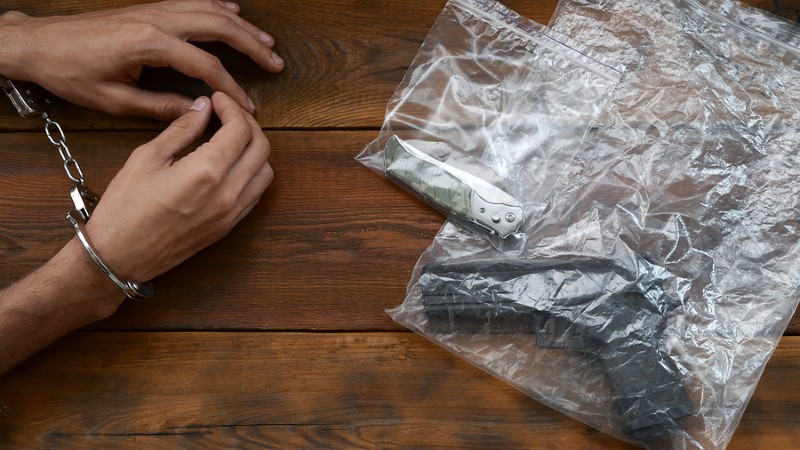 Firearms & Weapons Offenses
Let's face it – Texans love their guns. While Texas does have relatively lenient firearms and weapons laws, you can still find yourself in hot water and in need of some assistance. If you find yourself charged with firearm-related charges of any kind, you will absolutely need a thorough, knowledgeable, and tenacious legal team to help ensure that you are getting the representation you need. At the Gilbert Law Office, you will find a skilled San Antonio firearms attorney who is well-versed in Texas' gun laws and is happy to answer any questions you may have in a free consultation.
"Protect Your Freedom and Second Amendment Rights."
If you are charged with a weapons crime, criminal defense attorney Matthew Gilbert can safeguard your legal rights and advocate aggressively for justice on your behalf. Don't trust just anyone with your freedom – choose an experienced San Antonio weapons charges attorney to represent your interests and preserve your freedoms.
The Personal Approach
At the Gilbert Law Office, every client is treated as if he or she is my only client.  The Gilbert Law Office was founded on the belief that every person is entitled to quality legal representation, no matter what their interests or intended outcome. This belief ensures that my clients will always receive personal, concierge-level legal services. You shouldn't have to be wealthy or a celebrity to receive fair, honest representation of your interests. You'll never be treated like a number on a client roster, and your rights will be protected through whatever challenges you're currently facing.  Nobody wants to need an attorney, but when you do, make sure you pick one that cares about your success as much as their own. When you need an experienced San Antonio weapons charges attorney, call The Gilbert Law Office or submit a contact form on the website to get your case started off on the right foot.