Here to Serve You During COVID-19
Online Legal Consultations Now Available
Legal Issues Don't Stop During a Pandemic
During these difficult times, the Gilbert Law Office is here to help with all your legal needs in San Antonio, Bexar County and Kendall County. Whether you've got a family law issue, you're seeking compensation in a personal injury case, or you need criminal defense to maintain your freedom, the Gilbert Law Office is here for you.
To help fight the spread of COVID-19, the firm is now offering online video conferencing consultations for new cases. These online legal consultations will cover all the same elements as an in-person consultation, but will help keep you and your loved ones safer by offering a zero-interaction service. Even without meeting in person, you'll get the same level of professional legal assistance for your cases.
To request an online legal consultation, fill out our scheduling form with a little bit more information about your case, as well as some suggested times that would be convenient for you. Someone from the Gilbert Law Office will contact you to schedule your online video consultation with you.
Thank you for your interest in the Gilbert Law Office, and we hope you're staying safe and healthy during this pandemic.
Every Client Deserves the Quality Legal Representation
Excellent experience from start to finish. I'll definitely reach out to Gilbert Law if I need any legal help down the road.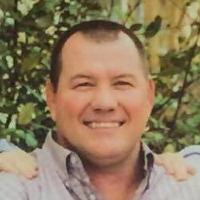 I was super impressed. He had a diligent work ethic and was always available to answer my calls and questions. He went above and beyond to make sure I was well taken care of. I 100% recommend him!!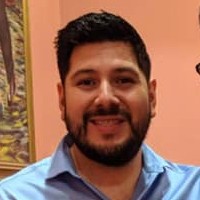 So happy I chose Gilbert Law. Hiring Matt was the best investment I have ever made. Would easily recommend him to anyone.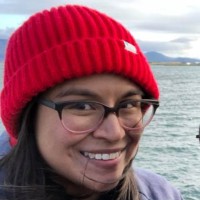 Matt was great to work with, he was very personable and helpful. He helped me with my case and took the time to keep me informed about all my options.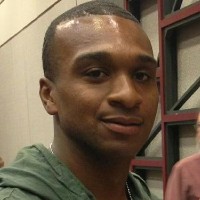 If you are looking for a lawyer that will think of you fight for you have your absolute best interest at heart, Matt is the only choice.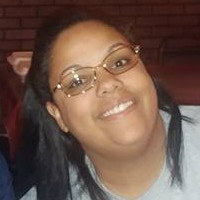 Mr. Gilbert was a great lawyer to work with. He was honest from start to finish and was extremely easy to talk to.