Reliable Boerne Child Support Lawyer
Child Support Case Can Be Difficult – You Deserve Quality Representation for Your Case
Experienced Representation Matters
Child support cases can be among the most challenging and difficult of all family law cases. Both sides feel they deserve to have their situations heard by the court, and there's also the matter of providing for a child to consider. When you find yourself heading to court to settle a challenging and complex child support issue (or request a child support modification), make sure you choose the best legal representation possible. With the Gilbert Law Office, you'll not only get experience, but also compassion and understanding from your Boerne child support lawyer.  Matthew Gilbert has years of experience serving the family law needs of Texans, and excels at child support cases, divorce litigation, military divorces, uncontested divorces and much more.
Don't trust your child support issues to just any lawyer – choose an experienced Boerne child support lawyer that knows how to represent your interests and fight for you every step of the way. Contact the Gilbert Law Office today to get a free case consultation.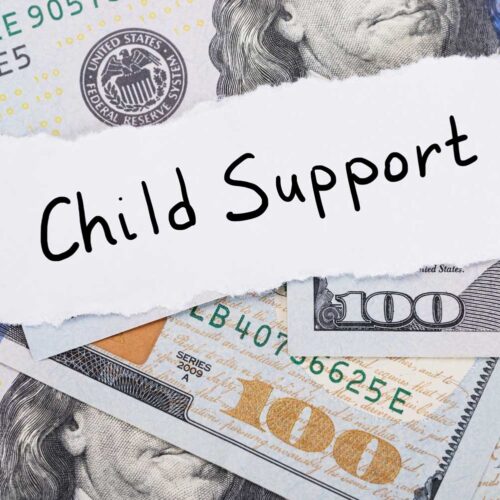 A Boerne Child Support Lawyer You Can Trust
Reasons to Choose the Gilbert Law Office
Praise for the Gilbert Law Office
We believe we offer the best Boerne child support services, but don't just take our word for it – hear from our satisfied clients!
Excellent experience from start to finish. I'll definitely reach out to Gilbert Law if I need any legal help down the road.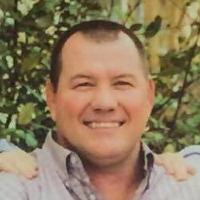 I was super impressed. He had a diligent work ethic and was always available to answer my calls and questions. He went above and beyond to make sure I was well taken care of. I 100% recommend him!!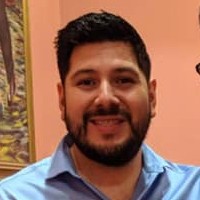 So happy I chose Gilbert Law. Hiring Matt was the best investment I have ever made. Would easily recommend him to anyone.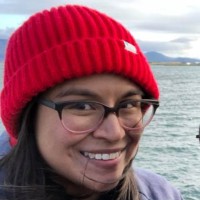 Matt was great to work with, he was very personable and helpful. He helped me with my case and took the time to keep me informed about all my options.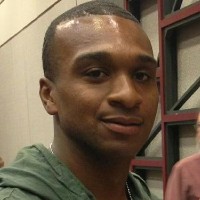 If you are looking for a lawyer that will think of you fight for you have your absolute best interest at heart, Matt is the only choice.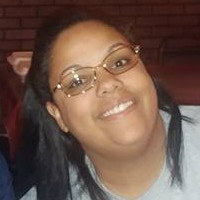 Mr. Gilbert was a great lawyer to work with. He was honest from start to finish and was extremely easy to talk to.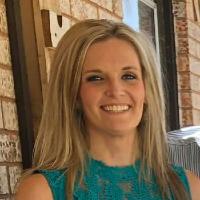 Request a complimentary case consultation by filling out the form below.