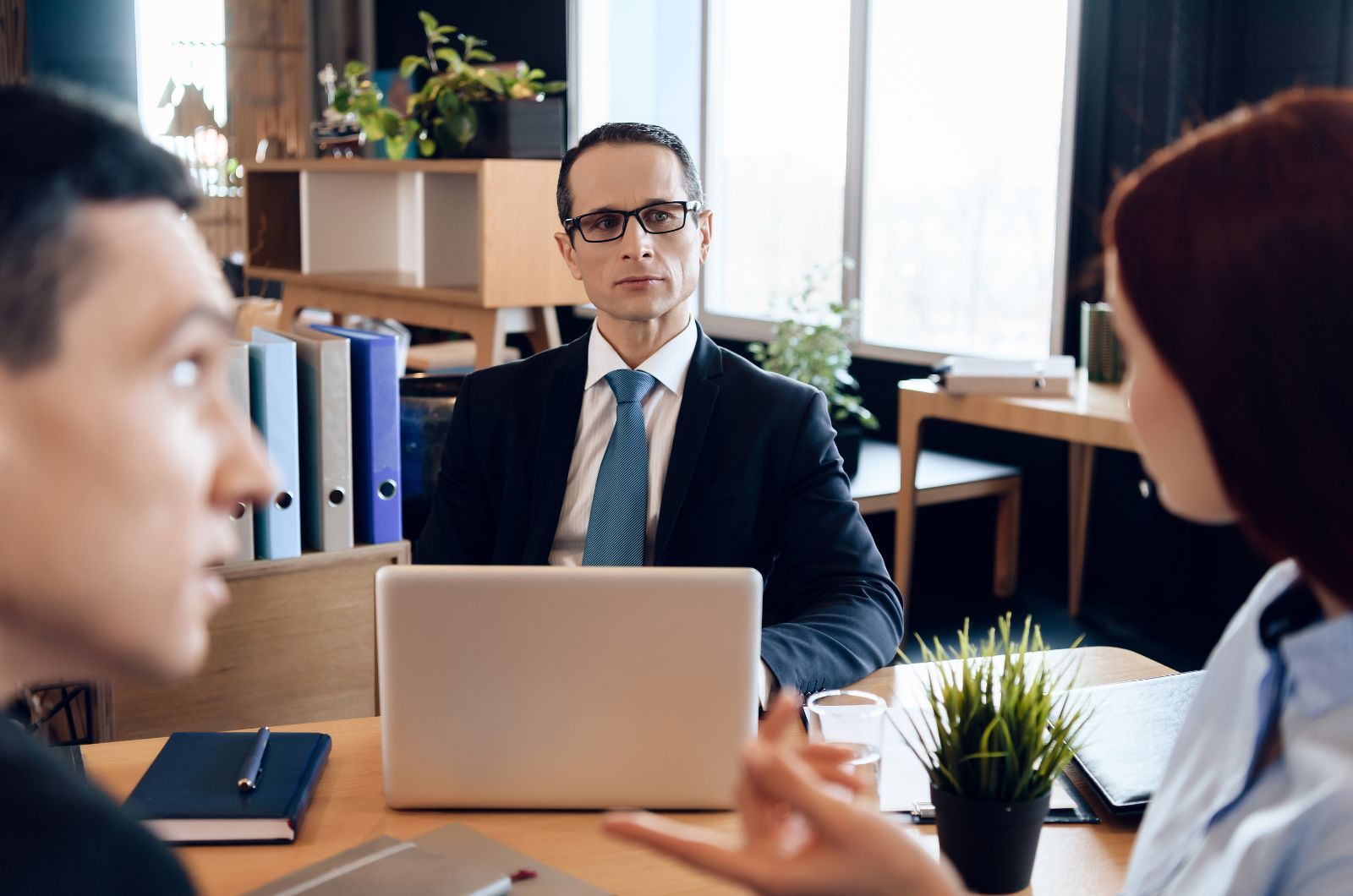 The Importance of Choosing an Experienced Divorce Attorney
Going through a divorce is a challenging and emotionally charged process. It's natural to consider options that can save time and money, such as settling the divorce without legal representation. However, taking this route can lead to significant risks and potential long-term consequences. In this blog post, we will explore why it's almost never a good idea to try to settle a divorce without an experienced divorce attorney representing your interests. We will also provide outbound links to relevant articles from reputable sources that further emphasize the importance of legal counsel in divorce cases.
While it may be tempting to settle a divorce without legal representation, the potential risks and consequences far outweigh any initial cost savings. Hiring an experienced divorce attorney is essential to protect your rights, secure a fair settlement, and navigate the complexities of divorce proceedings. By understanding your rights, protecting your interests, avoiding costly mistakes, and receiving emotional support, you can ensure a smoother transition into your post-divorce life.
Remember, it's vital to consult with a qualified divorce attorney who can provide personalized advice based on your unique circumstances. Don't hesitate to reach out to professionals at the Gilbert Law Office, who have expertise in family law and can guide you through this challenging period.