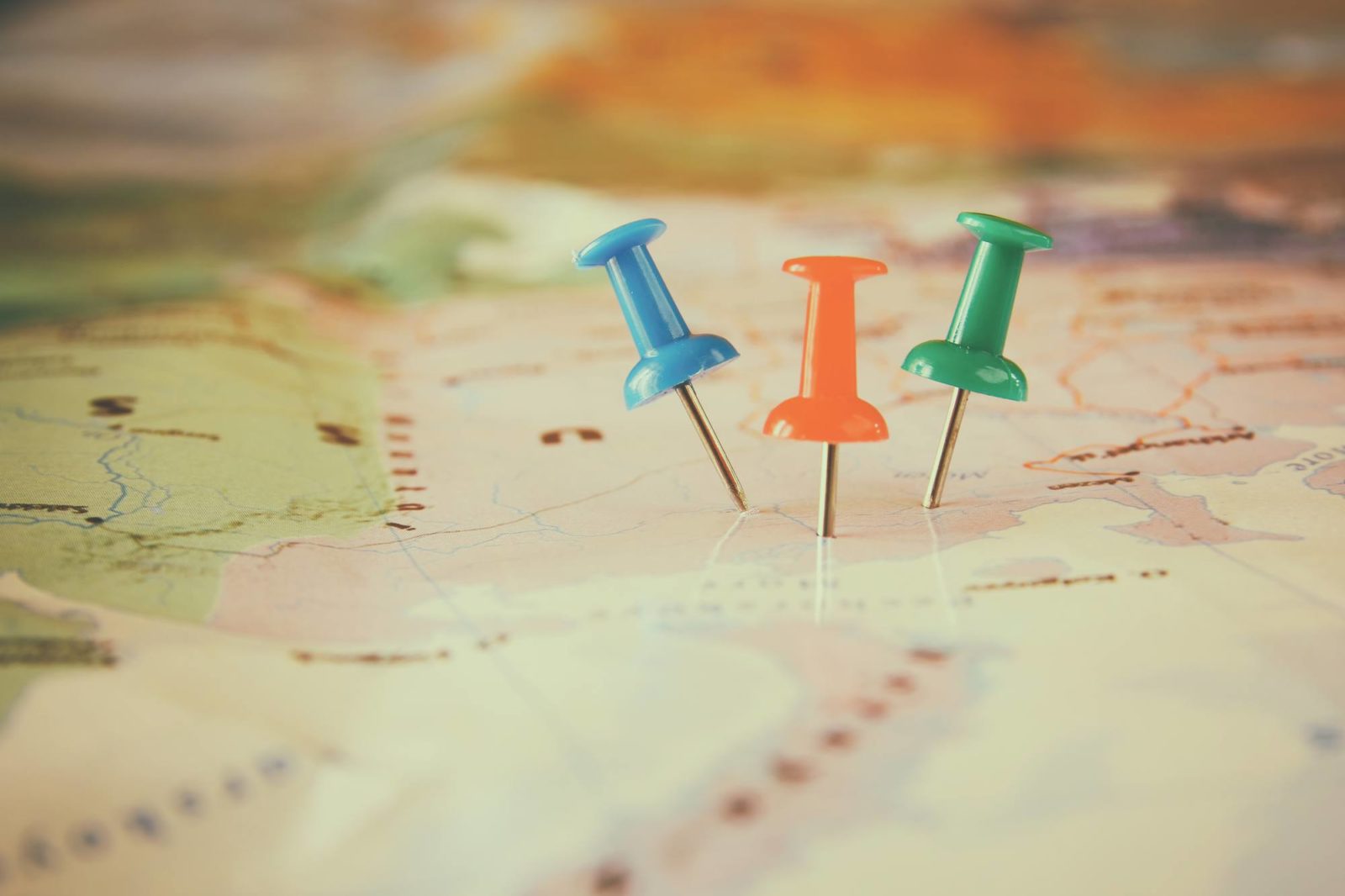 We've Expanded!
For the past several years, we've been proud to provide professional family law, criminal defense and personal injury services to the communities of both San Antonio and Boerne (as well as the surrounding areas in rural Kendall and Bexar counties). While clients have always been welcome to participate in video conferencing to make meetings more convenient, there was always at least a bit of difficulty for some clients to make it to our office on Bandera Road. There was a small, but vocal, group of clients that felt like the Leon Valley office location just wasn't very accessible and was a hassle to get to – especially during high-traffic hours.
We heard those concerns, and we're thrilled to announce that we've officially opened a second office location to cater to our Kendall County and north San Antonio clients! Our new space is located on Interstate 10 between Leon Springs and Fair Oaks Ranch, and will offer all the same services and capabilities as our original office.
If you're familiar with the Leon Valley office, or that's more convenient for you, don't worry. We'll still be serving clients at that location. This new expansion just allows all of our clients more convenience, access and flexibility when they need to come in for a meeting. Our practice areas and services will remain the same, and we'll continue to fight for our clients in both areas and offer the exceptional level of customer service and representation that our clients have come to expect.
Whether you prefer our original location or would like to come to the new office space, we're thrilled to continue serving you and look forward to protecting your interests in legal matters in 2023 and beyond. Be sure to contact our team if you have any legal issues that need discussion, and reach out for a free consultation for your case at any time.