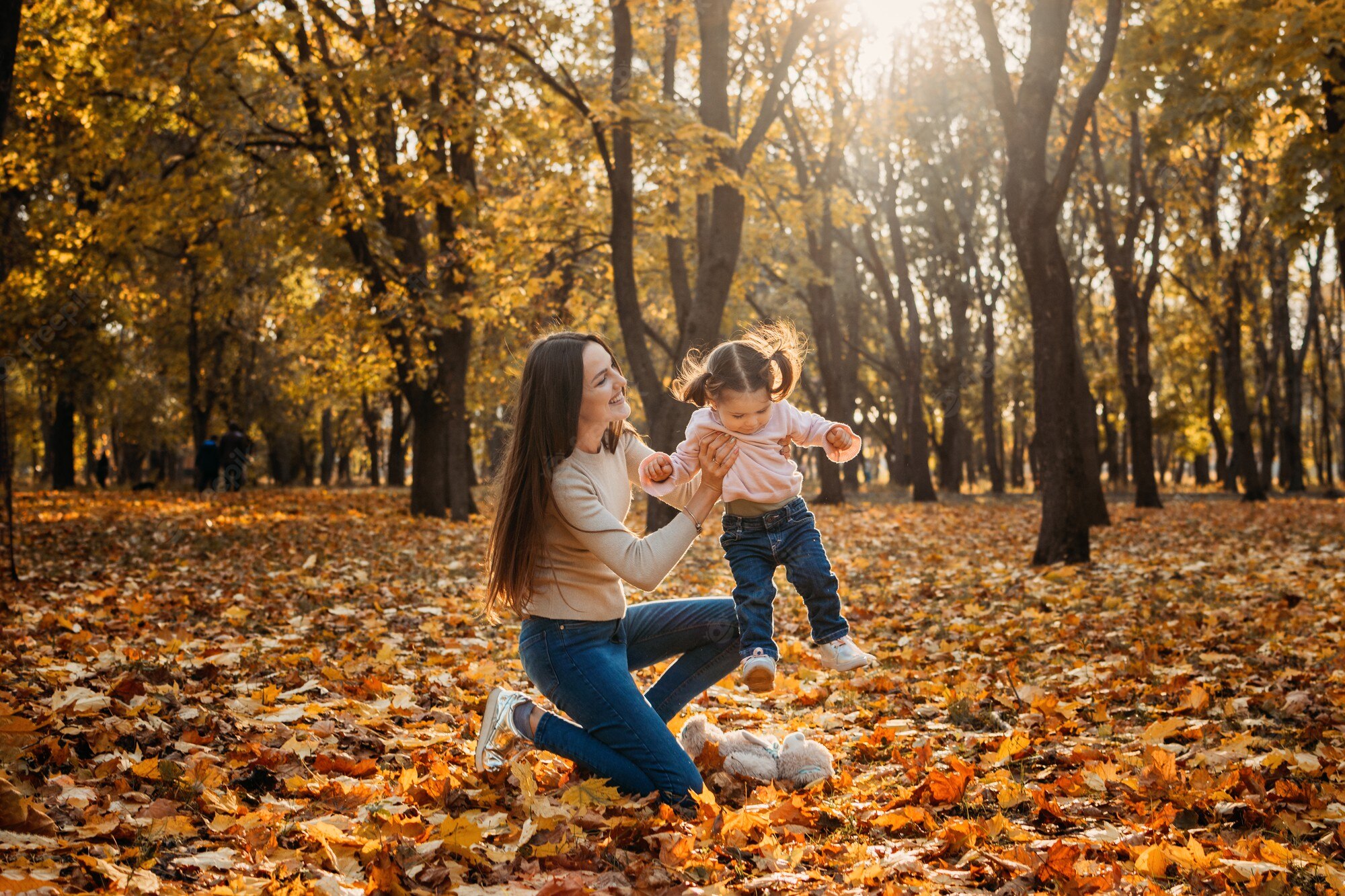 Fall Activities for Single Parents and Their Kids
As this past week's brisk weather showed us, fall is officially here in the San Antonio area. It's the season for all things pumpkin and endless seasonal activities. To ring in the festive months, we've compiled a list of activities you can do with your kids. They're both easy and great if you're on a budget as a single parent. The best part? We're confident you'll enjoy these activities, too!
Idea #1: Bake Halloween Cookies
Having fun in the fall doesn't always mean big, extravagant activities that test everyone's patience. Just keep it simple. Stores like Walmart and Target have a large selection of Halloween-themed cookie cutters, frosting colors and sprinkles for the spooky season. Put on some fun music (like Spotify's Halloween Mix) and bake with your kids!
Idea # 2: Paint Some Pumpkins
Take your kids to the local pumpkin patch to grab a gourd of your choice, big or small. Head back home, grab your paint and get ready for an activity that will bring out your creative side. Have fun with the patterns and colors to incorporate on your pumpkins. When you're finished, let the kids choose a place to display their masterpieces in the home all season long.
Idea #3: Do a Fun Run
Fall (especially on Thanksgiving Day) is a popular time for races throughout the San Antonio area, since the temperatures are finally getting more moderate. Choose a local race with your kids and train together leading up to the event. This is a great bonding experience and results in healthy competition with your kids!
Idea #4: Shop Local and Seasonal
Go browsing and shopping at a local farmer's market and purchase in-season fruits and vegetables for a cooking night with your kids. Teach them the benefits of eating seasonally and why buying local is great for your community. You'll get to create some memories and bond while also keeping things healthy and local. We call that a win-win-win.
Some in-season items include: Apples, Bell Peppers, Carrots, Cabbage and Beets.
Idea #5: Go on a Hike
San Antonio is blessed with an abundance of hiking and walking trails in, around, and outside of the city. From the Greenway System or beautiful parks like Phil Hardberger Park here in town, to more rugged areas like Friedrich Wilderness Park, Medina River Natural Area or Eisenhower Park on the edges of the city, there are tons of quality, local options to explore when you want to get some fresh air.
Looking for a bit more of a remote experience? Venture out to Lost Maples State Natural Area to see beautiful fall colors in the foliage, or try other tried-and-true destinations like Government Canyon, Enchanted Rock, or many others.
Idea #6: Volunteer at a Local Charity
Fall and especially Thanksgiving time are a great time to give back to others. Find a local charity to spend a day volunteering at with your kids. Teach them about why giving back is important and tie the lesson into a theme of gratitude for Thanksgiving. If you're based in San Antonio, a few of our favorite local charities and non-profits include:
Idea #7. Have a Reading Picnic
While we cannot say for sure that San Antonio will see many cool days in the fall, it may occur here and there. When the weather is nice, choose a scenic spot, bring a blanket and have a reading picnic. Take turns with your kids reading pages and discussing the book. Bring snacks or a meal to enjoy during your picnic.
___
If you have any questions about collaborative divorce or child custody in the Bexar County or Kendall County area, then contact the professionals at The Gilbert Law Office. Give us a call at 210-319-5576, or use our Contact Us page to send us a message with your questions.